Commercial Results
Your search returned 13 results
POA
Office - 185 m² / 1991 ft² Office Space To Let - 1,991 sq. feet (185 sq. metres) This office space is located in Nenagh Town Centre. It is a modern space over 2 floors. Having been refurbished, it has 2 floors of office space with concrete floors. On the first floor there are 4 separate offices, a storeroom, Kitchenette and a bathroom. The second floor has 1 large main office and 2 separate smaller offices. This is an ideal office location on Kenyon Street/Silver Street.
More Details >>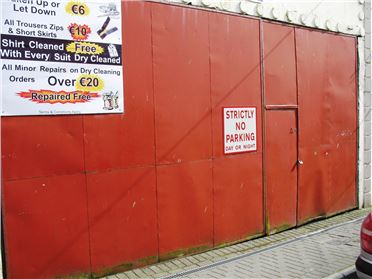 €35,000
Investment Property - 140 m² / 1507 ft² C. 140sqm Yard at Emmet Place with car parking space for sale.

More Details >>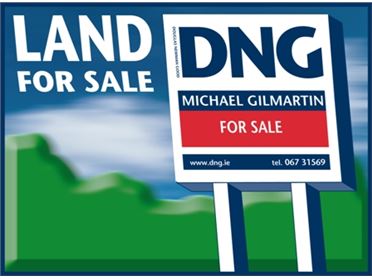 €65,000
Farm Land - 5.5 Acres Approx. 5.5 acres of excellent quality farmland for sale close to Moneygall village.

More Details >>